Free Scrapbook Ideas
Pictures of layouts, tips and ideas…
Free Scrapbook Ideas - you'll get layout ideas and sometimes card design ideas and the "why" behind them – all from a real-life scrapbooker. You'll get all of this for FREE every month when you subscribe to The Real-Life Scrapbooker's Resource. See examples of my layouts. And browse around the site for more free ideas.
But why subscribe when you can get so many free ideas for scrapbooks right here at free-scrapbooking-ideas-and-videos.com?

When you subscribe to The Real-Life Scrapbooker's Resource, you get access to all of the back issues. Every issue is filled with exclusive layouts and ideas. You won't find any of the layouts or card designs anywhere on the site* so it's a FREE Members Only area. And every month you can count on fresh, free ideas! And here's another thought. Every month, put the new issue in a folder in your email software and when you sit down to scrapbook, you'll have tons of ideas right at your fingertips.


And if you're still not sure, here are some examples of the kinds of free ideas that you might find in my e-zine. These are on the site, but they are just to give you an idea of what you'll find each month:
* Disclaimer: I don't put links to any of the layouts or cards from my e-zine issues but search engines do find them...including my own on this site. I've decided to keep it this way 'cause it helps my traffic. How's that for a "real-life" disclaimer for you? : ) There's also 1 set of my YouTube videos where I show a good bit of a paperbag scrapbook that I featured in an e-zine edition. I do the very best I can to give you fresh content each month. Thanks!
Free Ideas – Layouts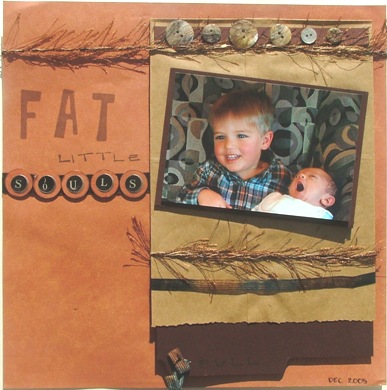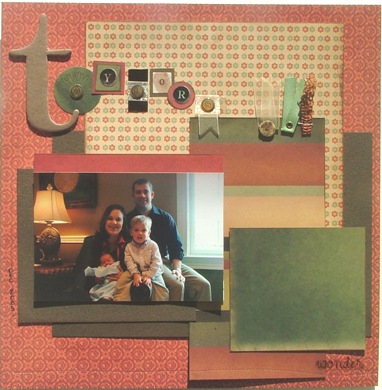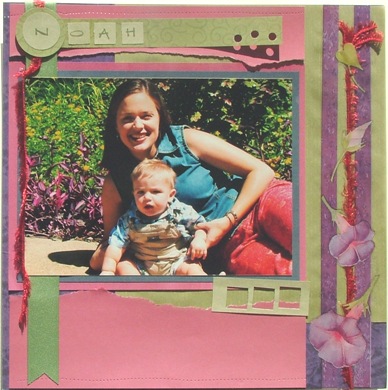 So what are you waiting for? Subscribe today and get access to all the back issues/Members Only free ideas!